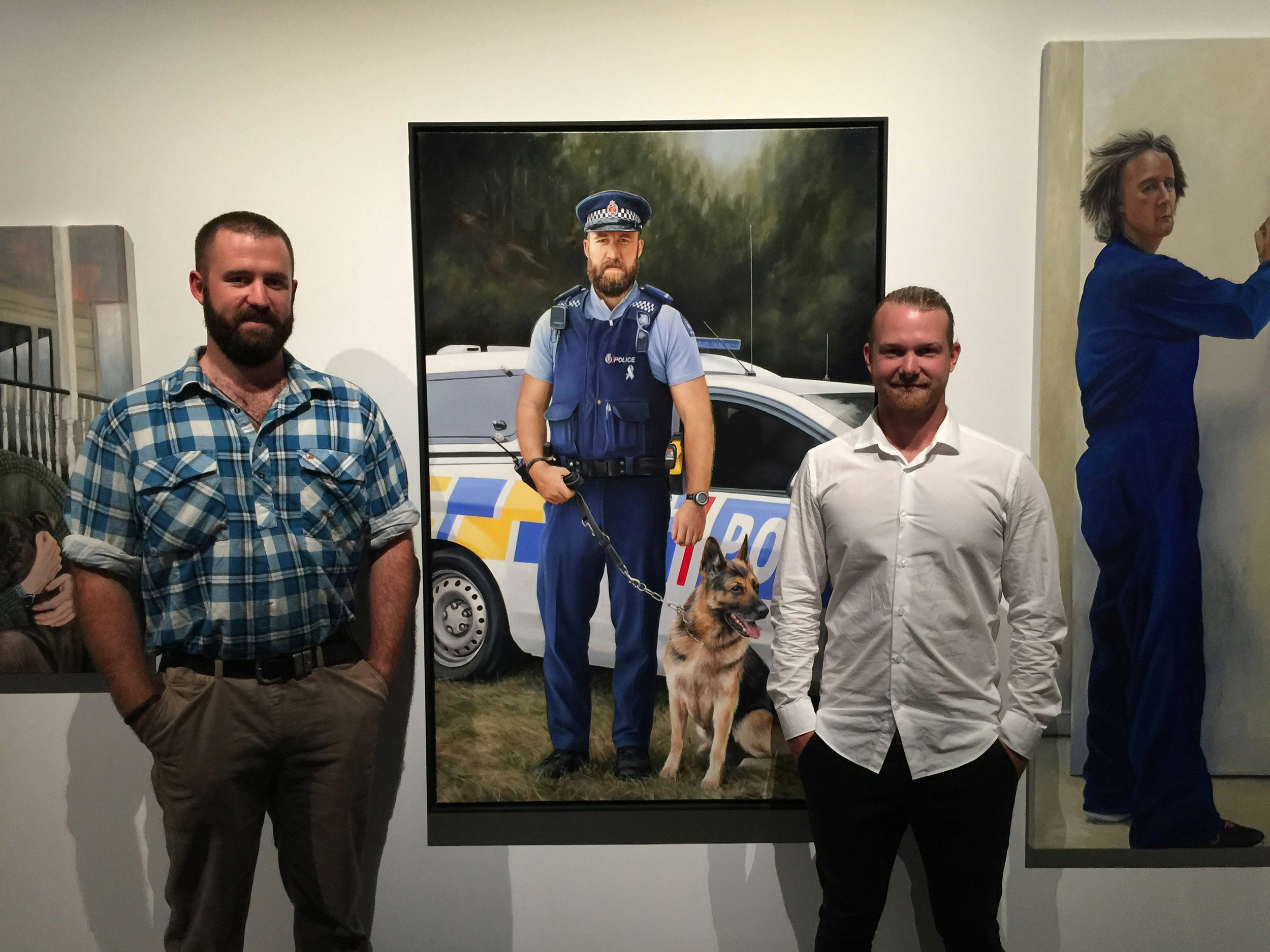 2018 Adam Portraiture Awards
_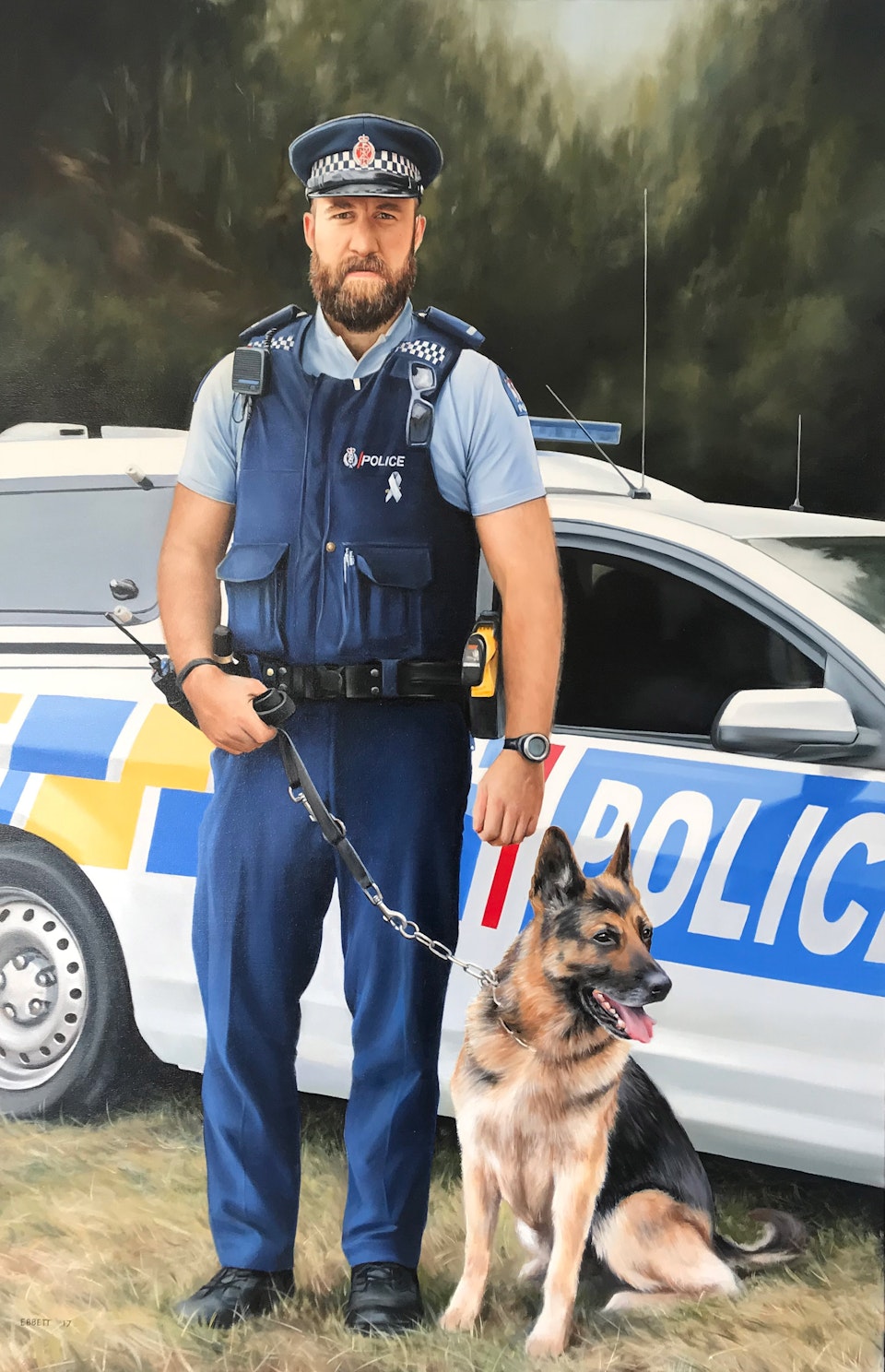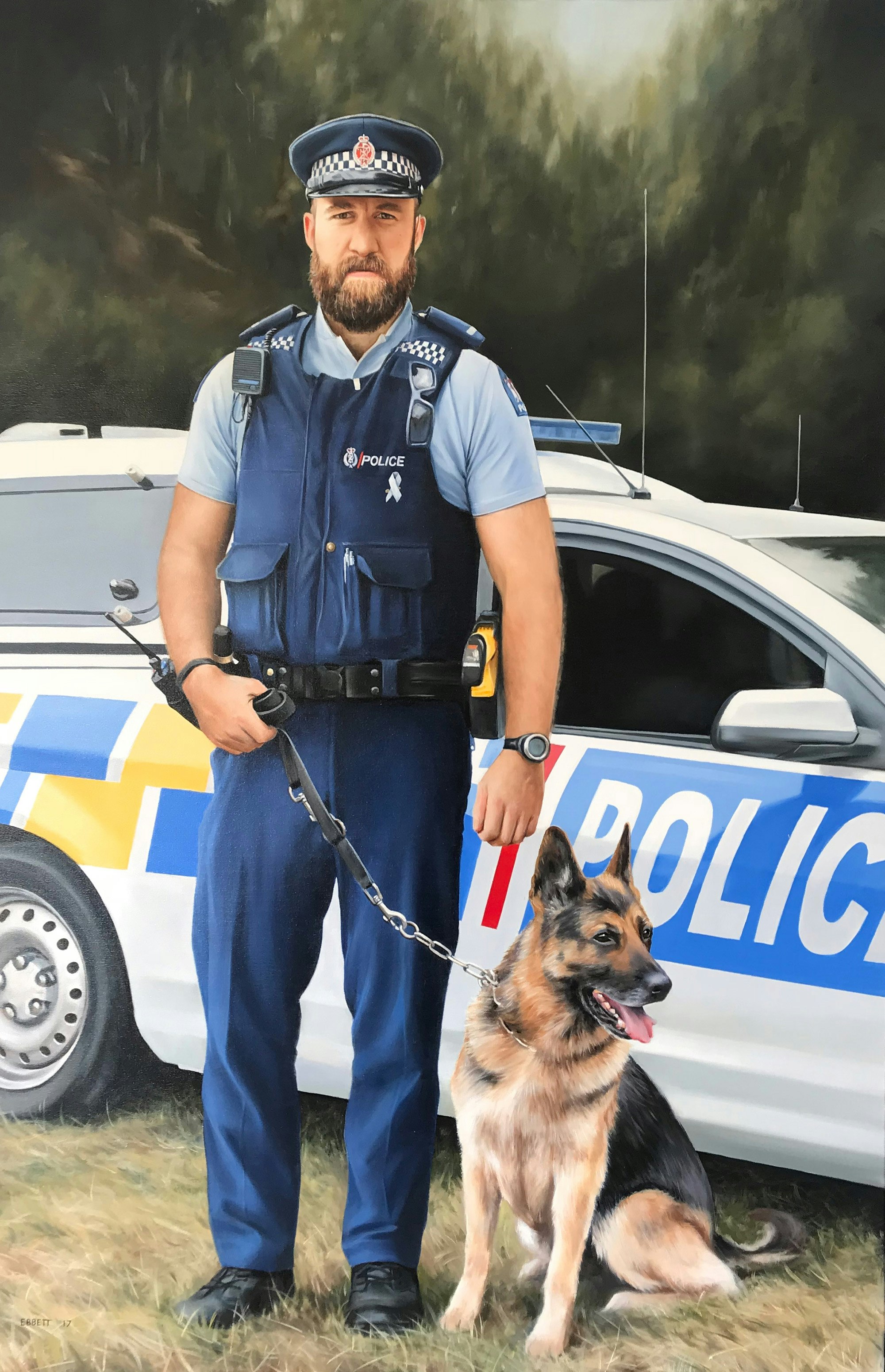 2018 Adam Portraiture Awards
It's awesome to be selected as a finalist in the New Zealand Portrait Gallery's Adam Portrait Awards for my painting of 'Constable Rob Eastham with Ike'. Exhibition now open in Wellington 1st March - 27th May and will then tour New Zealand for 18 months so watch out for when it's near you!

Robert Eastham, 4 years in Police, rank of Constable. Worked through Kapiti and Porirua area. Currently he is seconded to the Kapiti Mana Family Harm Team and is aspiring to work towards dog handling in the future.
Police Dog Ike, that he is posing with, became operational at 18 months old and successfully qualified to Armed Offender Squad (AOS) and Special Tactics Group (STG) levels. Served with the Police until he reached 7 years of deployment. Together with his handler Constable Douglas, received the Royal Humane Society bronze medal. Currently lives retired with the Wellington Dog Section supervisor Senior Sergeant Mark Davidson.
---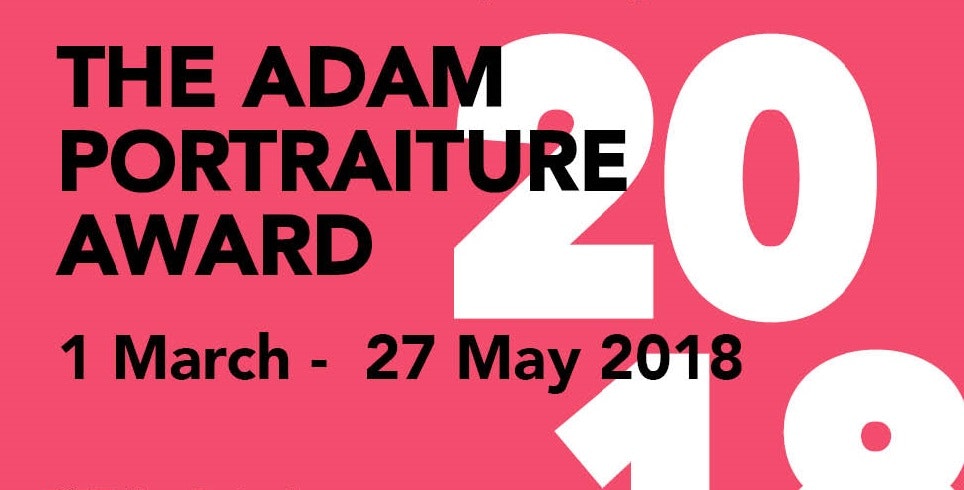 This biennial award is for painted portraits, of New Zealanders, by New Zealanders and presents a breadth of responses to identity, and representation.

This year's Guest Judge is Angus Trumble, Director of the National Portrait Gallert of Australia.
The winner of the Adam Portraiture Award will receive a $20,000 top prize.
Make sure you too cast your vote. The People's Choice Award will be announced at the end of the exhibition, and the winner will receive $2,500.
The New Zealand Portrait Gallery.
On Customhouse Quay opposite Johnston St, Wellington Waterfront
Open daily 10.30am to 4.30pm